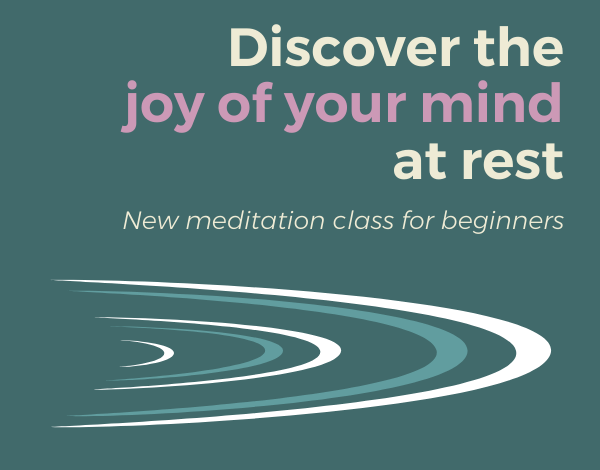 Course Describtion
Buddhist Meditation Class in English
Unplug, unwind, de-stress, relax, get quiet, turn off, reboot, shut down. Stop for an hour.
In this 8 week series we will easily, patiently, happily allow our minds to become quiet. We will enjoy taking some time to mentally reset our intentions and directions in life. Life has many problems and stressors.
These classes give us access to tools to quietly slip beneath the turbulence and adjust the background noise settings, resulting in gentler and kinder ways to deal more effectively. Please allow yourself the luxury of this hour of quiet and joyful exploration.
26. Aug & 2. Sept: Imagine Lightness
9. & 16. Sept: Let's just watch all this thinking
23. & 30. Sept: Let's look at where they, the thoughts, are coming from
7. & 14. Oct: Reset /choose other ways to think.
The content of these classes will be drawn from the Buddhist tradition and Tharpa Publications "Living Meditation Series" by Ven. Geshe Kelsang Gyatso Rinpoche.
Our General Programme classes include Buddhist teachings with guided meditation. The classes are well suited for both beginners and advanced meditators. Although designed as a series, lessons can be attended individually.
– Receive direct instructions in real time
– Get rid of your questions
– Meditate together with others
No special prior knowledge is needed, but requires online booking. Everyone is welcome to attend online or on-site!
Requirements for on-site participation:
Wearing an medical mask. It can be removed at your seat
Check-in through the Luca app
Try our new app for android and iOS. With our app you have all the news and overview of all our courses in Berlin. Find all information here: www.meditation-berlin.de/app
Teacher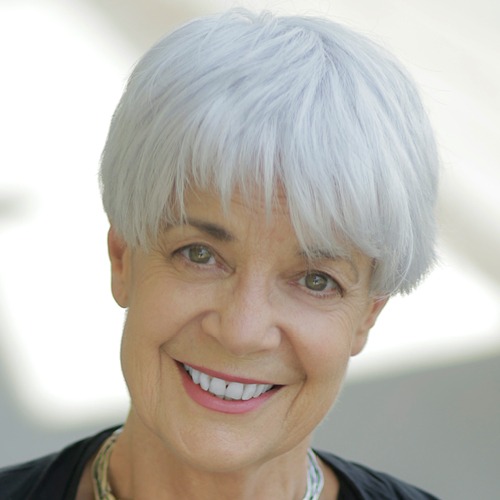 Hank met Kadampa Buddhism in Los Angeles. Now living in Germany she uses these practical meditations to negotiate the new landscape of living in a foreign country. She is a student of the Teacher Training program of Tharpaland KMC and teaches in a creative and practical manner.